Lighting Control and Automation Services for Builders
This is where the call out goes…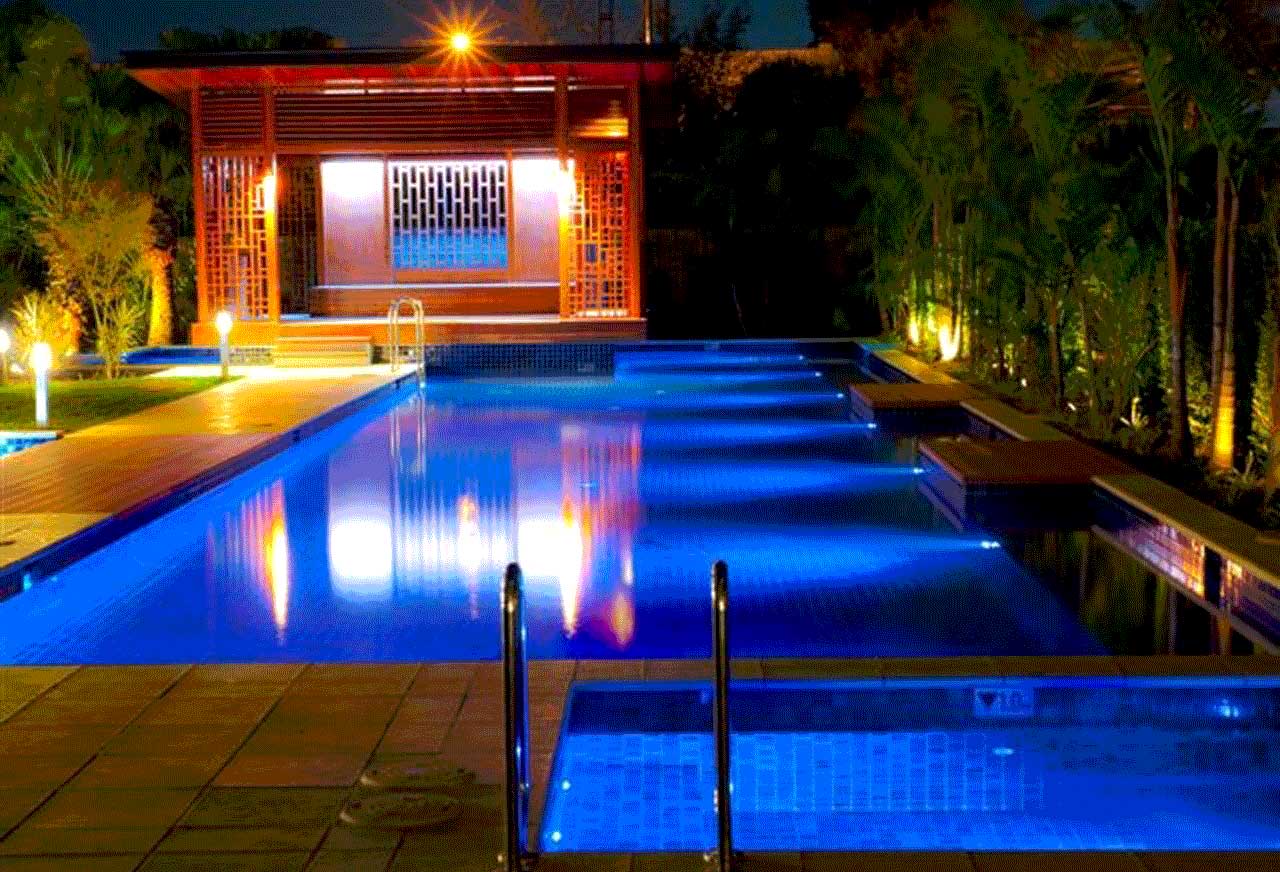 nvkjabkjfghaksjhdfklasdfklasdhf;lkhajsdlfkjas;ldkjf;laksjdfkl
Recent Work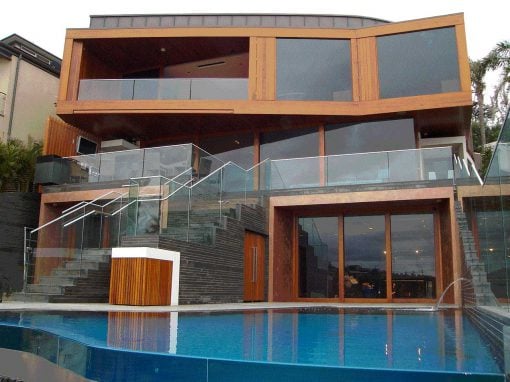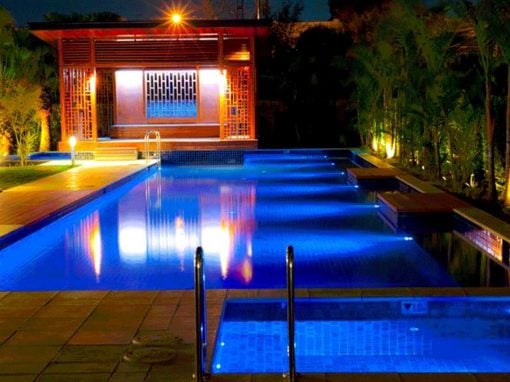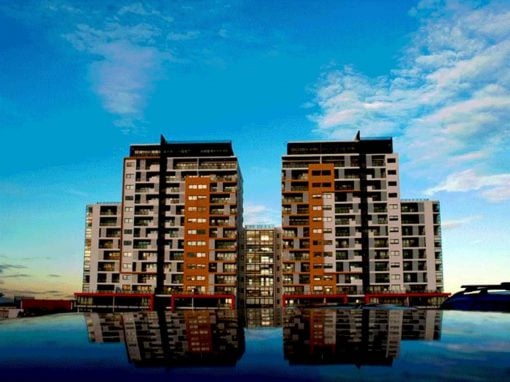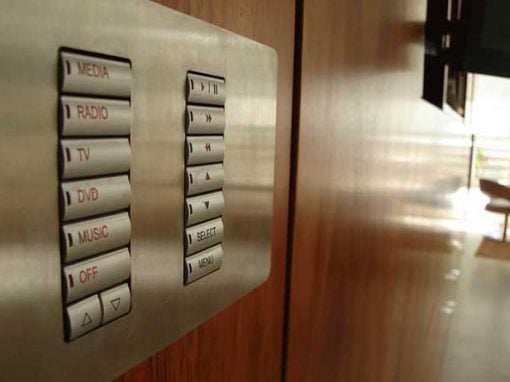 Harry was an invaluable resource to us in this process. His outstanding and in-depth technical knowledge, experience and attention to detail were the factors that allowed us to realize our goals in the end. We were also very impressed by his professional approach and his concern for the satisfaction of his clients. He follows up personally on all issues to ensure that problems have been resolved to his customers' satisfaction.
Harry was very thorough.  I would say a perfectionist with his programming and presentation of this to us.
The presentation of the system was very easy to follow. This proved invaluable as there were no major issues
after moving in. Harry addressed all our concerns and answered requests promptly.
Appointing the right technology consultant such as Harry and his team at Control Freq is just as important as choosing
the right Architect, Builder, Electrician and Plumber.
…He is beyond excellent, he goes over and above. His knowledge is second to none, his reliability is unquestionable.
On a personal level, he has gone beyond the call of duty. He took a disastrous situation and literally performed a miracle…
Recent Published Articles