Services for Building Managers
Lighting Control and Automation Services Sydney
10 Years of Delivering Reliable, Dependable & Cost Effective Services
Reliable and Cost Effective Services for Building Managers.
We work discretely as a sub-contractor to you and are sensitive to your relationship with your client. We can have as much or as little contact with your customer as you feel comfortable with. 
Our programming service compliments our design decumentation and provides the finishing phase of the delivery cycle. 
Maximise Operating, Minimise Downtime.
Taking on a project without specialized experience and training could be professionally and financially devastating. In addition to this risk there are the usual obligations of warranty, ongoing support and call-backs that could easily dry up any remaining profit and quickly start draining your time and money.
Engage Control Freq and sleep easy at night knowing we specialise in making you look professional. 
Services for Building Managers
Programming remotely or on site for adjustments, as required
Supply hardware

Ongoing system support as necessary

Service agreements as needed 

Consultation with you and/or your client to determine the precise requirements

Detailed documentation

Clear specification of deliverables for your client so that there are no surprises

Reliable advice on related matters during the installation process
Get Your Building Operating Quickly, Again.
We always aim to exceed expectations and are predominantly a business to business type organisation.
Recent Work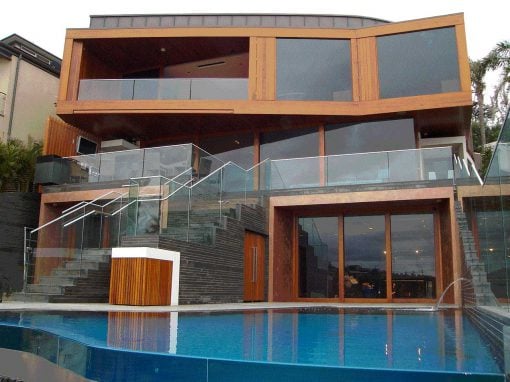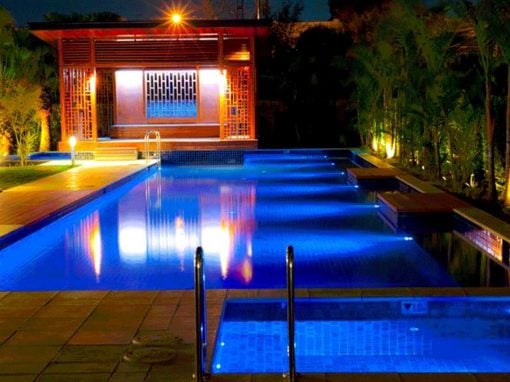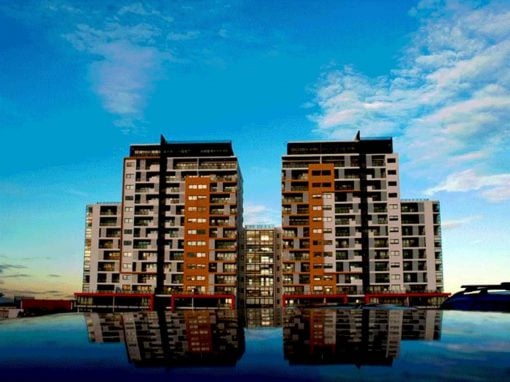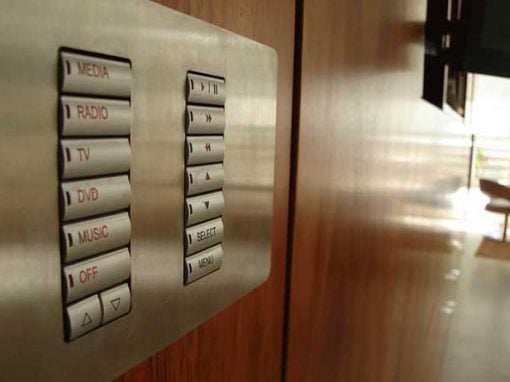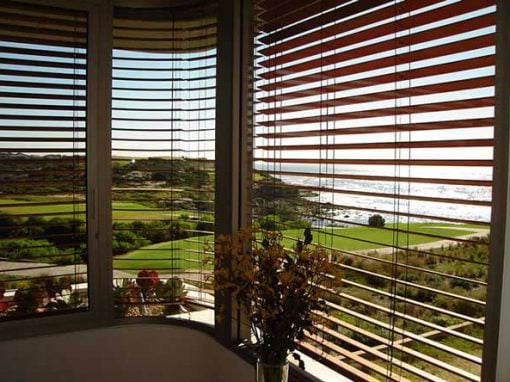 Recent Published Articles