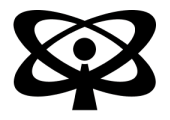 C-BUS Lighting Control & Home Automation Services Sydney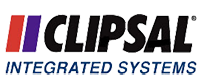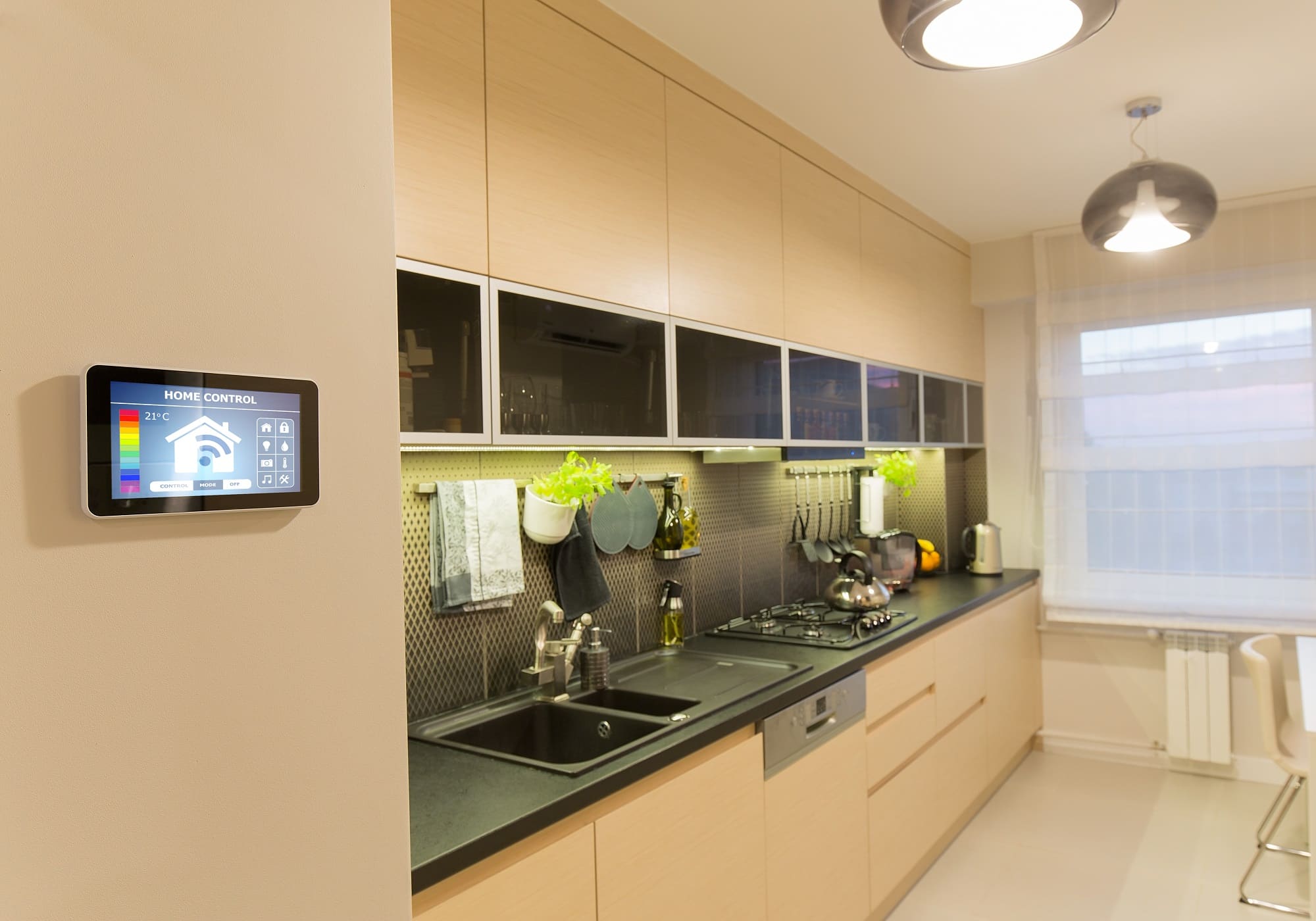 What is C-Bus?
C-Bus is the name given to a lighting control system manufactured by Schneider Clipsal. The product was originally created in the late eighties and has progressively undergone several enhancements and improvements since then. Clipsal was an Australian brand and company before being sold to Schneider Electric in the early 2000's.
C-Bus – at the core of home automation
Being a lighting control system at its core, C-Bus can switch and dim lighting throughout a home, office building or factory warehouse. C-Bus has also found its way on very specialised applications and industries, such as luxury yachts. In addition to lighting, the C-Bus system can control mains rated appliances such as motorised blinds, under floor heating, ceiling seep fans, electric windows, blinds and shutters. Given that all these different types of appliances can be controlled from the one system, C-Bus is often found at the core of home automation systems and smart building controls. Home automation systems improve the levels of comfort, convenience and security for occupants, in addition to assisting in the minimisation and more effective use of energy.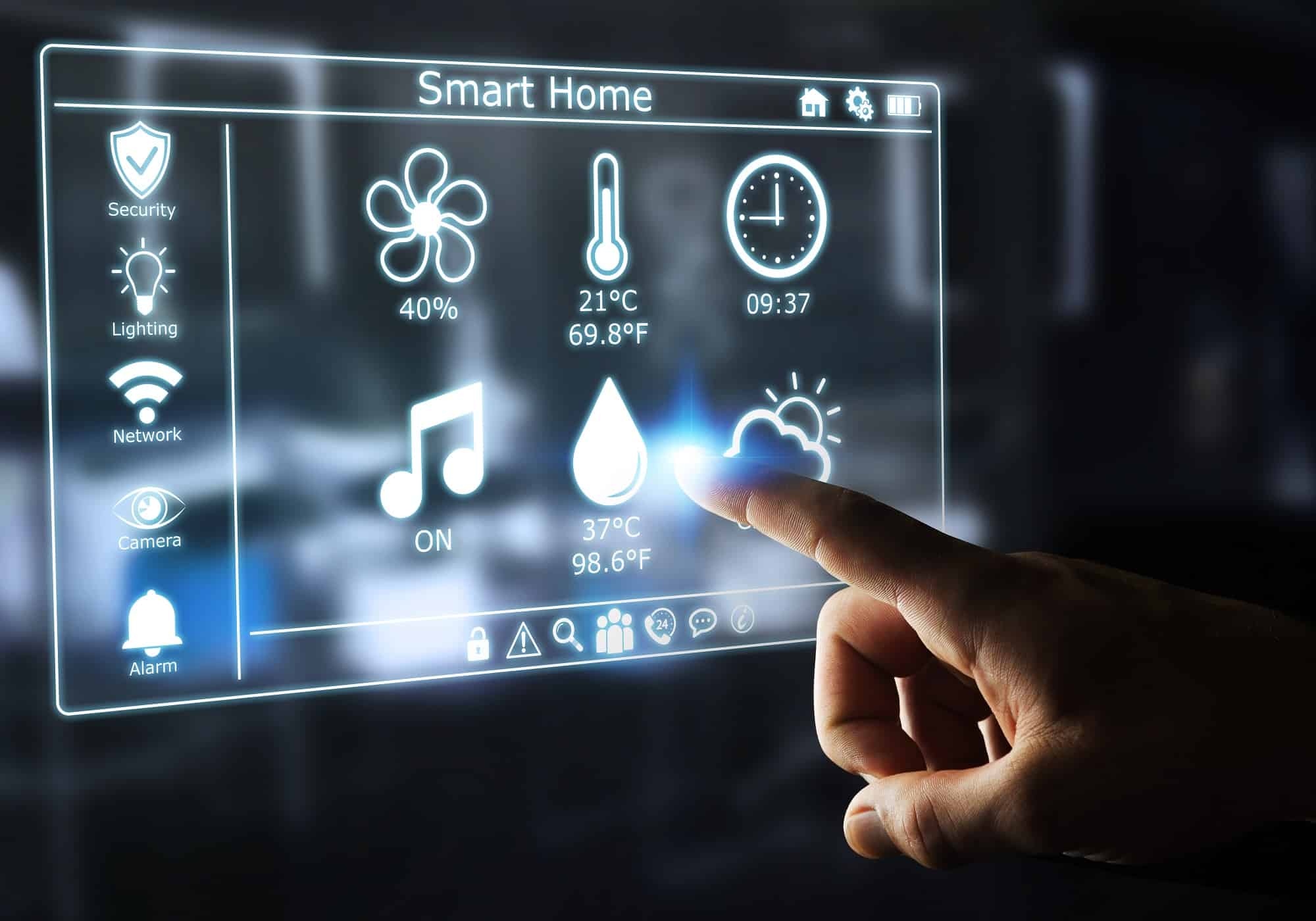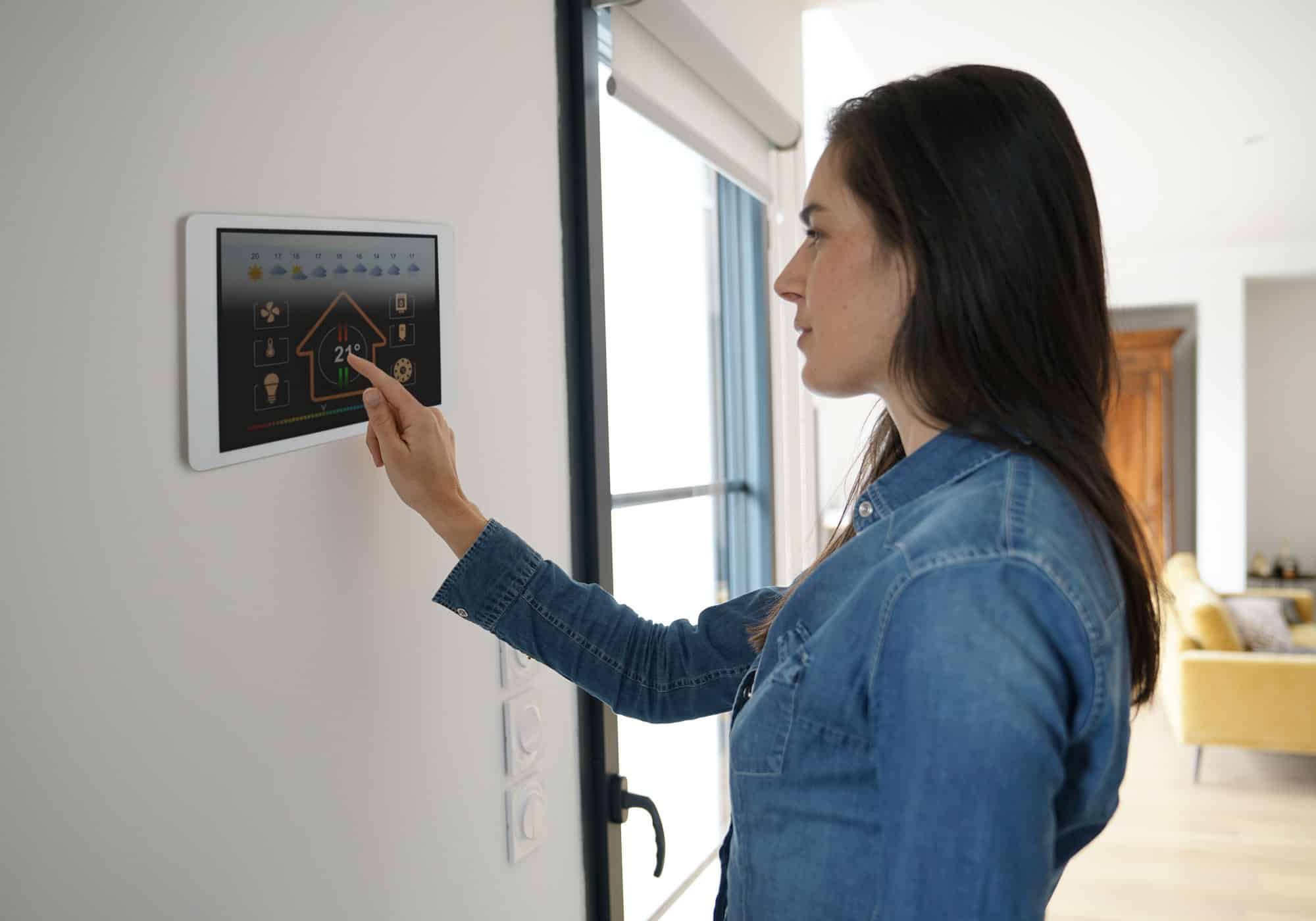 Lighting control options aplenty with C-Bus
The C-Bus system has a wide range of appealing wall switches to suit the most discerning of users. There is also a broad range of motion and light level sensors that the system uses to determine whether to activate or deactivate lighting, blinds, doors, windows, etc. The backend of C-Bus systems is comprised of controllers that do the actual work of switching and/or dimming depending on the commands that come through via the wall switches and sensors. These controllers can cater for a wide variety of lighting options, ranging from the legacy leading/trailing edge phase cut dimming right up to the modern-day DALI (Digital Addressable Lighting Interface). As the pre-eminent form of lighting nowadays is LED (Light Emitting Diode), the C-Bus system offers a good range of technologies to enable effective (and efficient) control.
We help electricians install, repair and maintain C-Bus lighting control systems
Control Freq has been helping electricians, homeowners, lighting designers and facilities managers with the professional design, documentation, supply and commissioning of C-Bus lighting control systems for more than 12 years.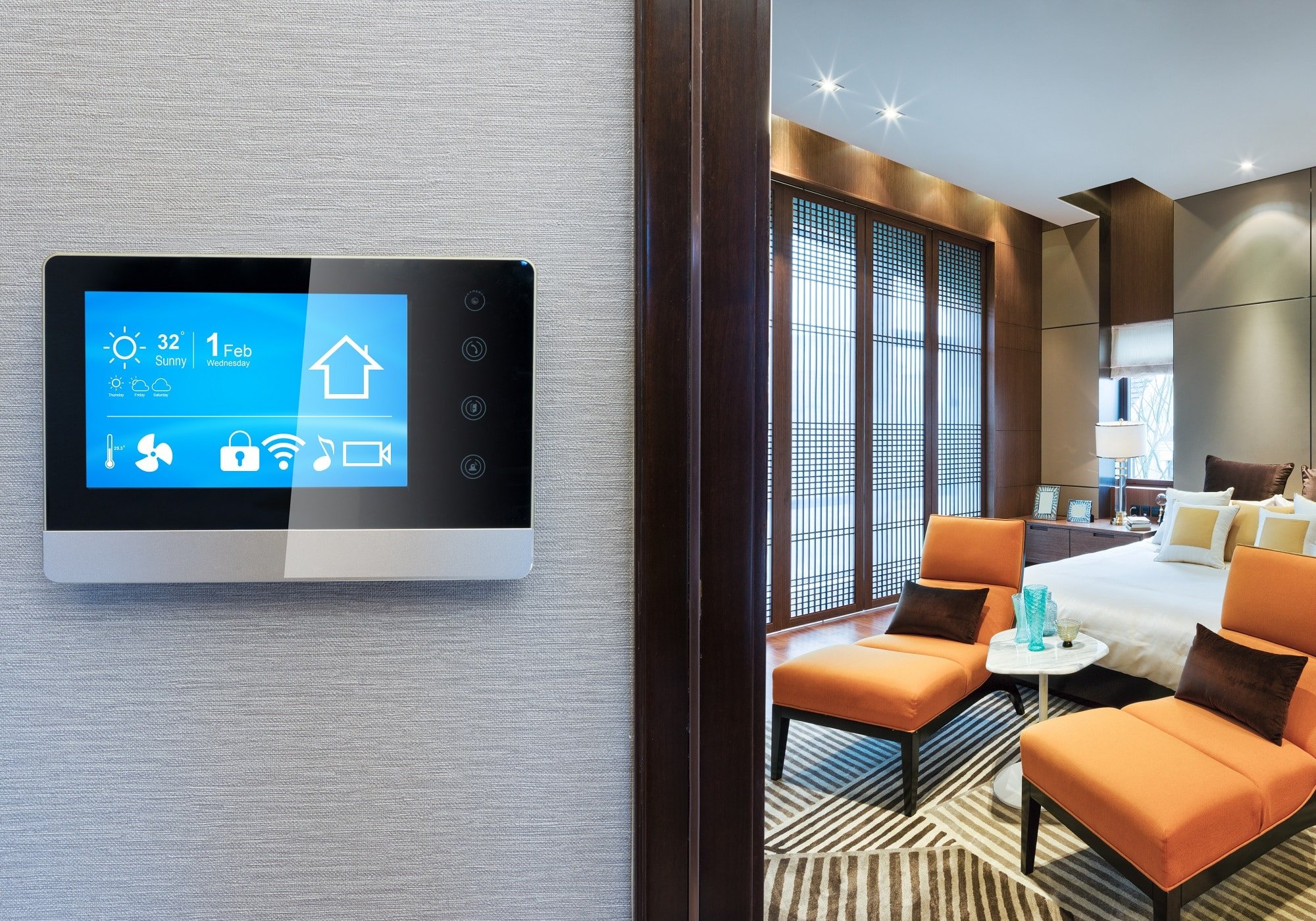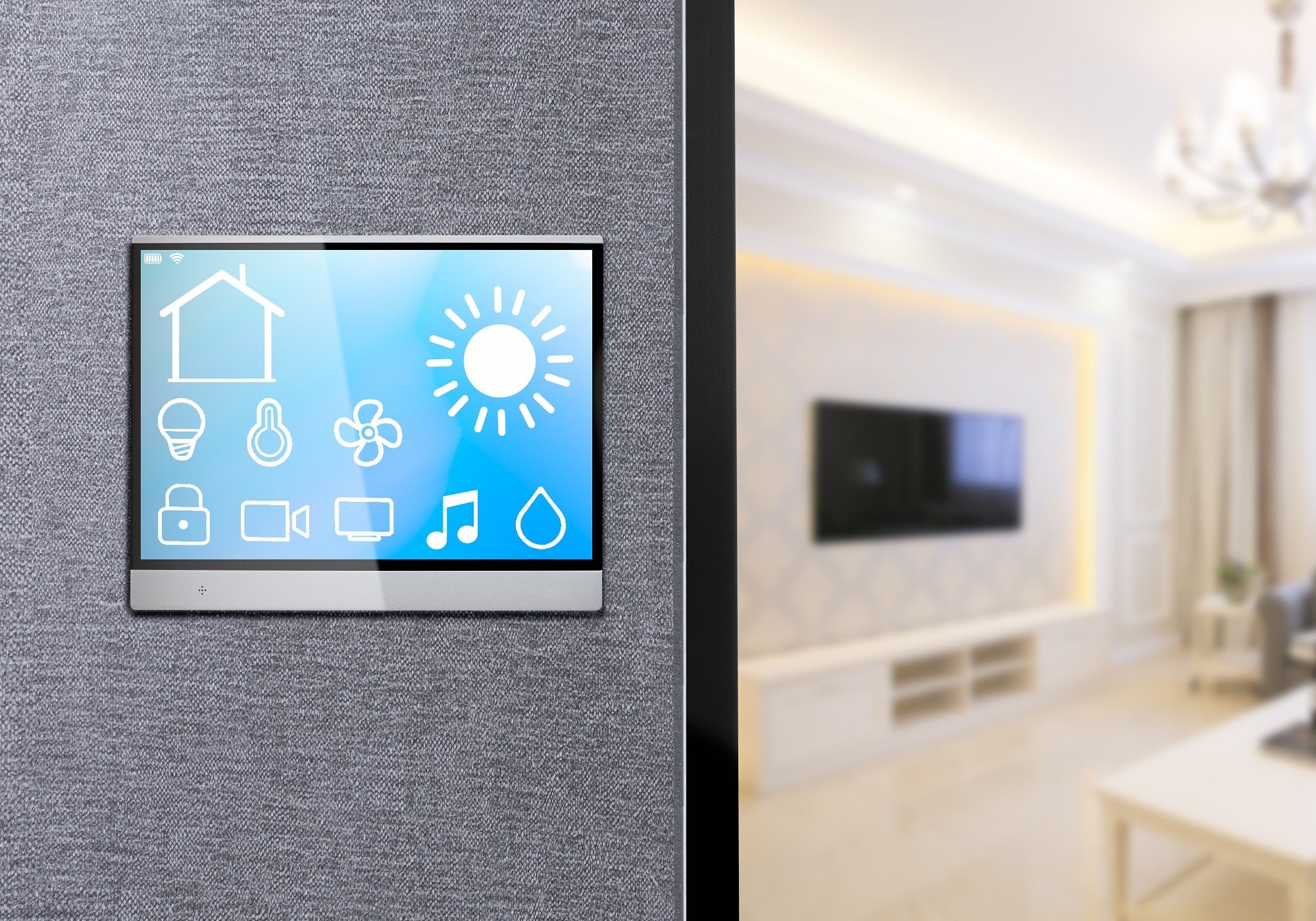 Certified experts in C-Bus lighting control systems
Control Freq has qualified electrical engineers on staff with over 20 years of practical industry experience to assist with the most demanding of applications. Our clear, honest and well-informed communication allows our customers to deliver C-Bus systems to world class standards. Our proven methodology has been described like "joining the dots" by many of our clients, because it allows even those with minimal experience in this area, to deliver lighting control like pros. Furthermore, given our depth of expertise in this area, our advice helps our customers deliver projects on time and on budget, in addition to avoiding the pitfalls, delays and added expense of experimenting with non-suitable options.
We help you solve C-Bus issues quickly!
Control Freq can solve C-Bus issues very quickly and efficiently thanks to our extensive knowledge and expertise with these smart home systems. Home owners with C-Bus systems appreciate seeing their "smart homes" come to life once Control Freq have rectified recurring issues that other contractors were unable to solve.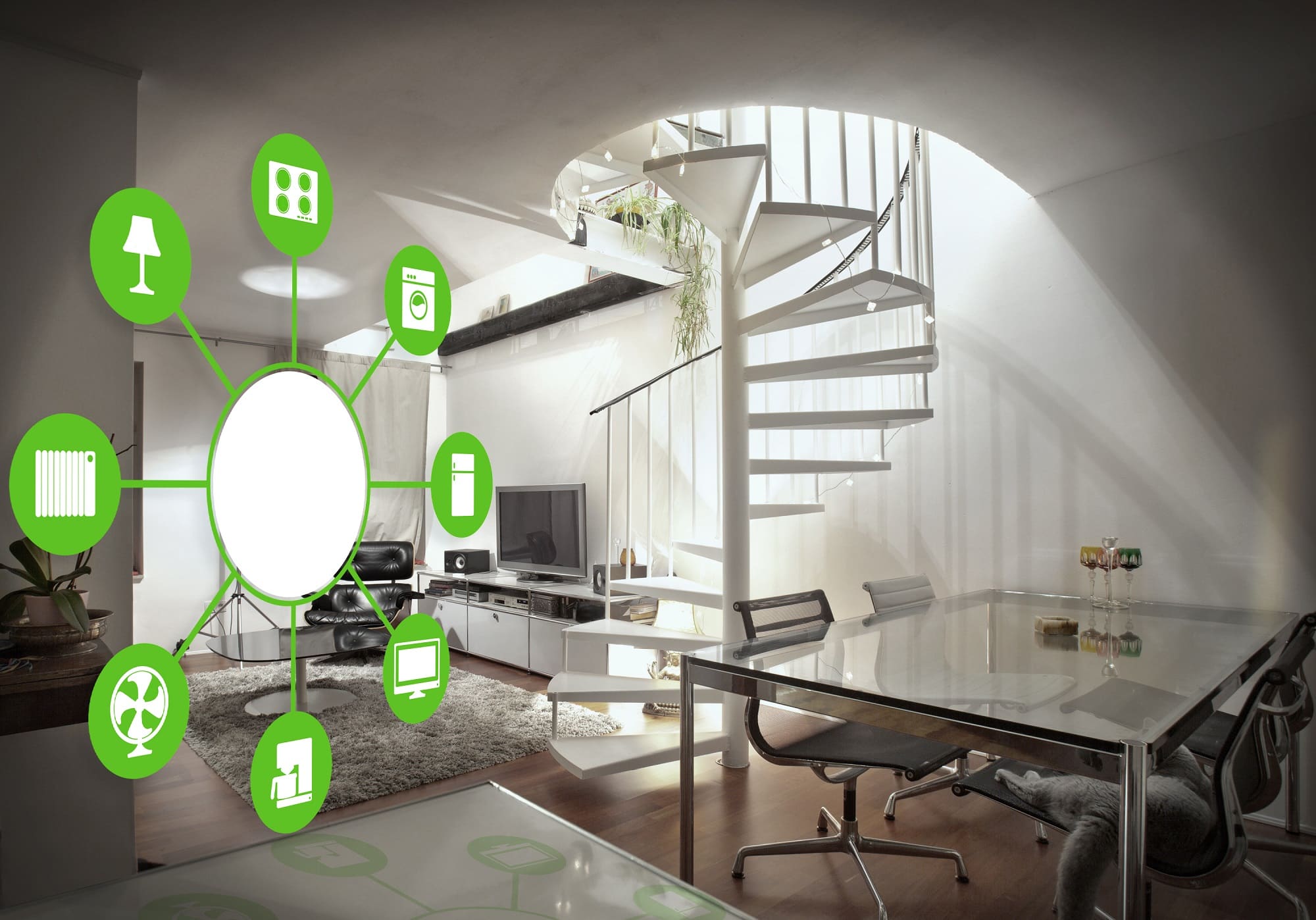 Trust Control Freq to help you're your C-Bus installation
Having worked with C-Bus systems for more than a decade, we are well placed to provide valuable and useful advice to the likes of electrical contractors who install C-Bus lighting control systems. Our experience allows us to provide support for very large projects right down to single rooms. Control Freq is a Certified Schneider Light and Room Eco Expert. We are also fully insured for the work we do. As we specialise in many home automation and lighting control systems (not just C-Bus), we can provide unbiased advice to electricians who seek to understand the best solution for their application.
Contact us today to discuss your C-Bus smart home system.
Harry was an invaluable resource to us in this process. His outstanding and in-depth technical knowledge, experience and attention to detail were the factors that allowed us to realize our goals in the end. We were also very impressed by his professional approach and his concern for the satisfaction of his clients. He follows up personally on all issues to ensure that problems have been resolved to his customers' satisfaction.
Harry was very thorough.  I would say a perfectionist with his programming and presentation of this to us.
The presentation of the system was very easy to follow. This proved invaluable as there were no major issues
after moving in. Harry addressed all our concerns and answered requests promptly.