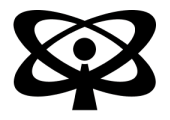 Philips Dynalite Lighting Control and Home Automation Services Sydney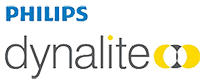 Dynalite is a lighting control system manufactured by Philips. The product was conceived in the early eighties by John Gunton, who at the time was largely involved with night club lighting controls. Dynalite's early incarnation consisted of stand-alone dimmer networks with smart switches wired to these units, manufactured by WMGD Pty Ltd (We Make Good Dimmers), a company started by John. Due to the high performance of its architectural dimmers, Dynalite soon became well known and used in commercial spaces such as galleries and offices. Dynalite was acquired by Philips Lighting in 2009 and continues to make world class lighting control systems.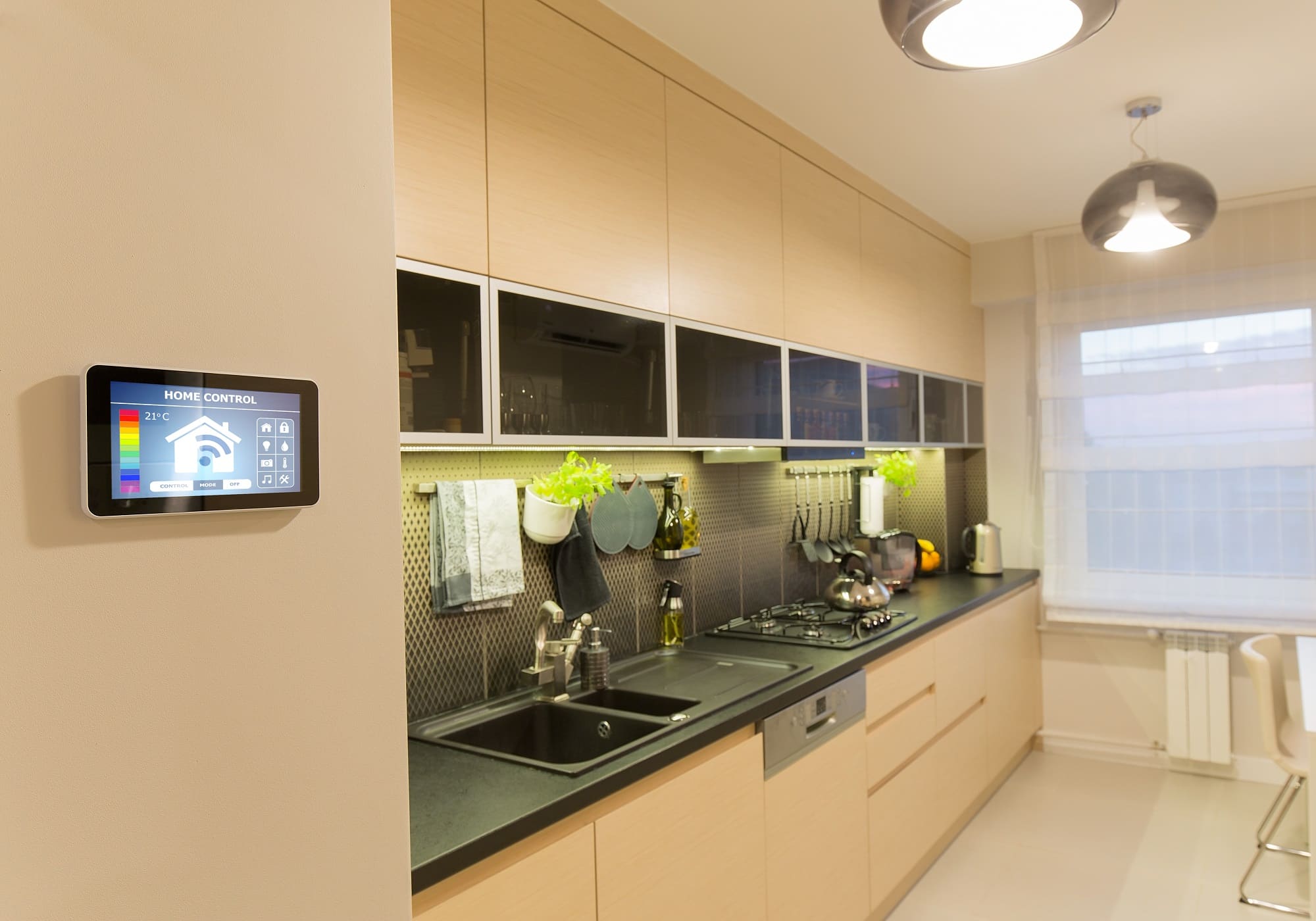 Dynalite – a lighting control system at its core
Given that Dynalite is intrinsically a lighting control system at its core, it is able to control the wide variety of lighting sources available today very competently. With an extensive range of controllers in its product line-up, there are several options that cater for legacy trailing edge and leading edge phase cut dimming requirements, specifically.
As we see more and more DALI lighting permeate through the market, you'll find Dynalite ready made for these lighting controls and ready to integrate this technology efficiently and seamlessly. More recently, Dynalite added to its range of wall switches with the Antumbra series. This series offers an extremely flexible and powerful range of aesthetically pleasing finishes coupled to a very powerful processor platform, which affords the user a rich, functionality smorgasbord. Dynalite is well known for its original DPN industrial looking switches, which it has since refreshed by concealing the screw fixings.
Dynalite – a favourite in largest lighting control projects
Dynalite is frequently used in commercial spaces as its heritage comes from here and was designed around the requirements of very large installations (eg Burj Khalifa, Dubai (the tallest building in the world at the time of writing.) Due to its robustness in large projects, homeowners often prefer Dynalite for large homes that require control for more than just lighting. With a wide range of controllers to cater for the control and management of motorised blinds and windows, underfloor heating, ceiling fans and irrigation amongst others – the Dynalite system usually finds itself designed as the home automation platform in many smart homes and intelligent buildings.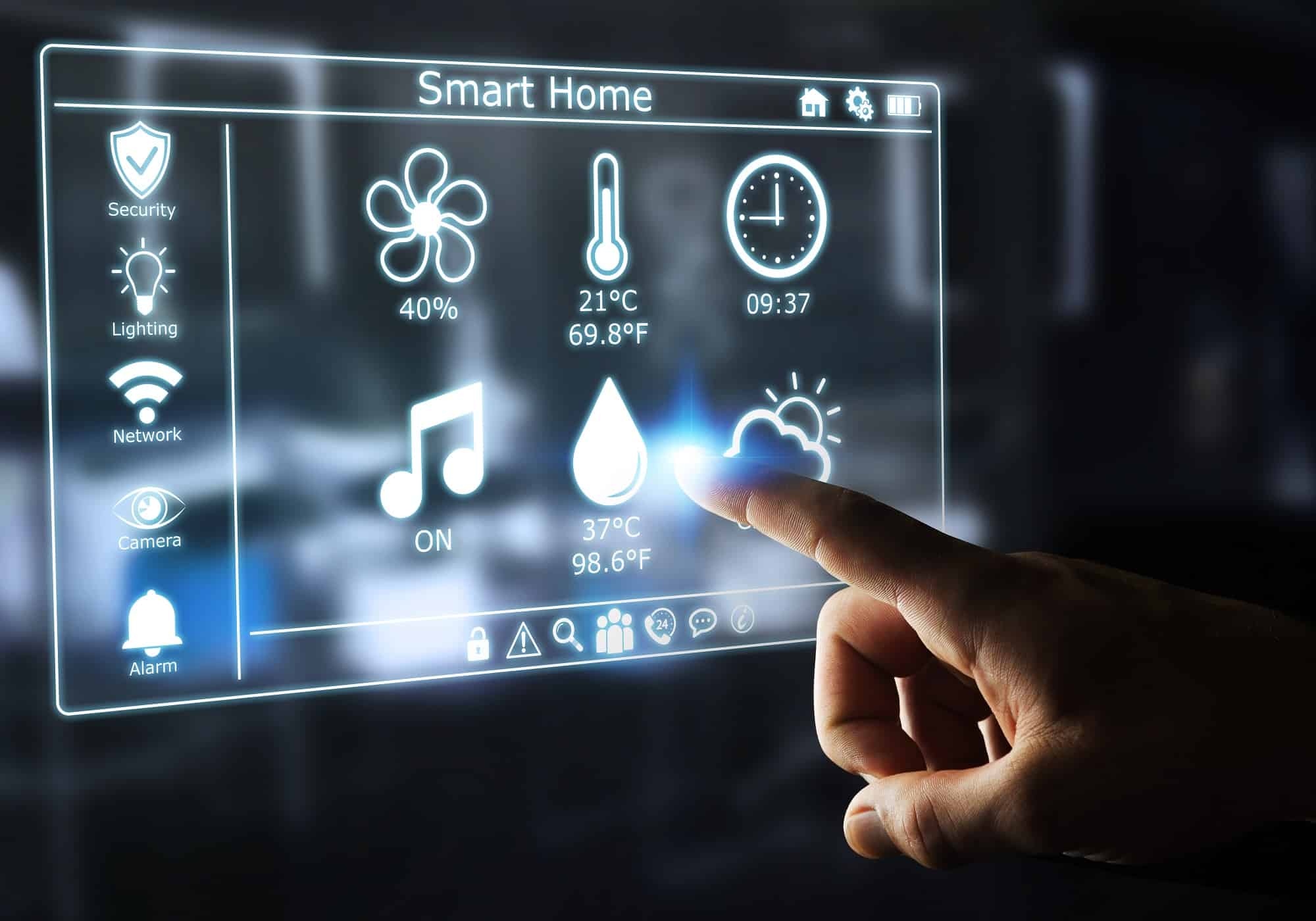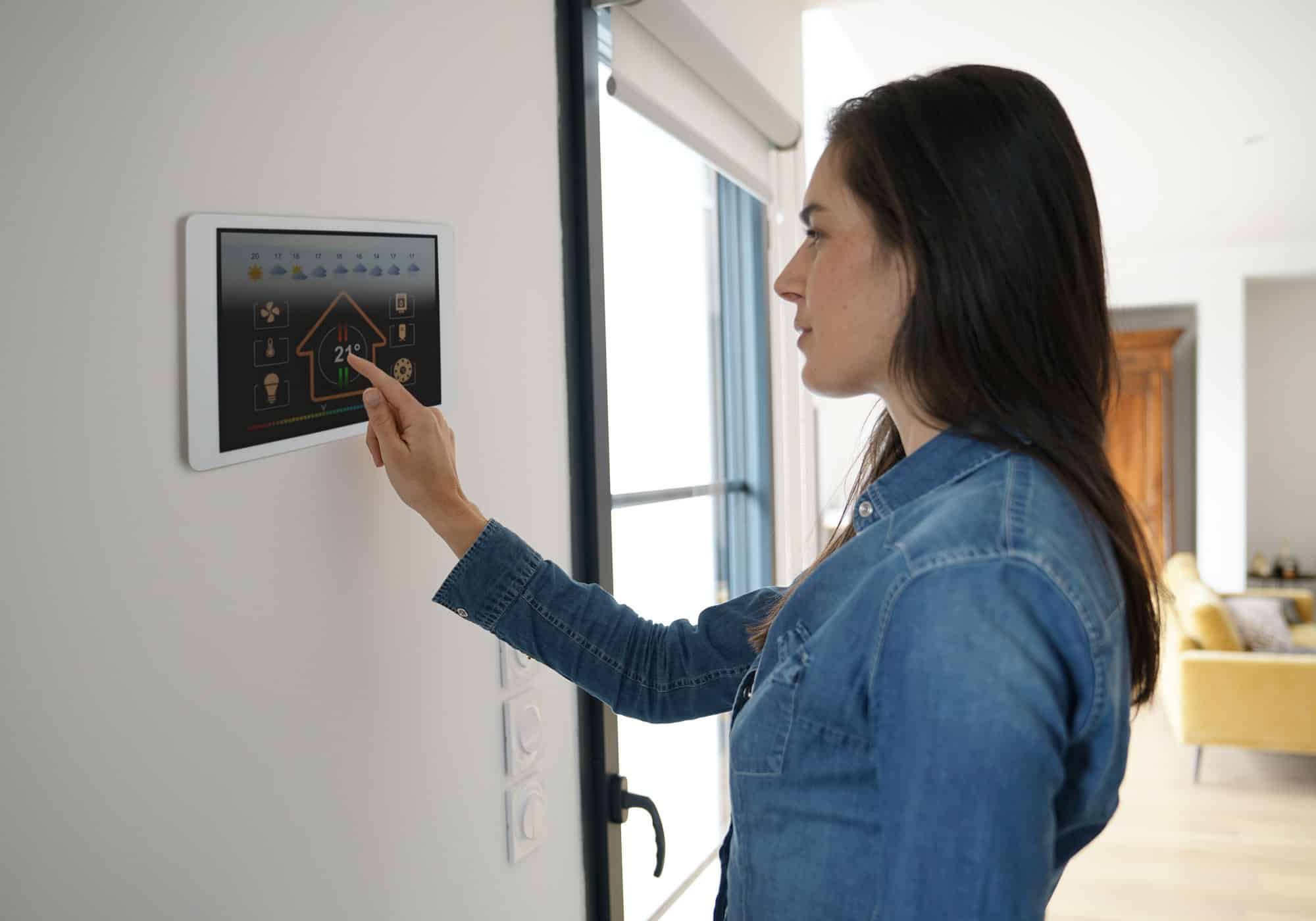 Control Freq are experts in Dynalite lighting control systems
Having worked at Dynalite for many years, Control Freq's owner Harry Simidis is well versed in these systems and has trained his team of technicians with unique fault finding and diagnosis capabilities. The team at Control Freq can get Dynalite systems up and running in minimal time, where others have failed. Control Freq assists electricians with Dynalite projects to service or deliver lighting control systems in homes and to aid lighting designers who need advice and guidance in this area, and to assist facility managers with these systems running multiple sites.
We work on Dynalite systems daily
Helping electricians deliver Dynalite systems is a large part of what Control Freq does on day-to-day basis using its proven methodology. Many electrical contractors have described our process like "joining the dots" and allows contractors with minimal expertise in this area to deliver projects as if they were doing that type of work for decades.
Control Freq is also, often engaged by homeowners with existing Dynalite systems plagued by issues that few others have had success in resolving. Control Freq prides itself in never leaving a job unless the issue has been rectified and the lighting control system is fully operational and good working order.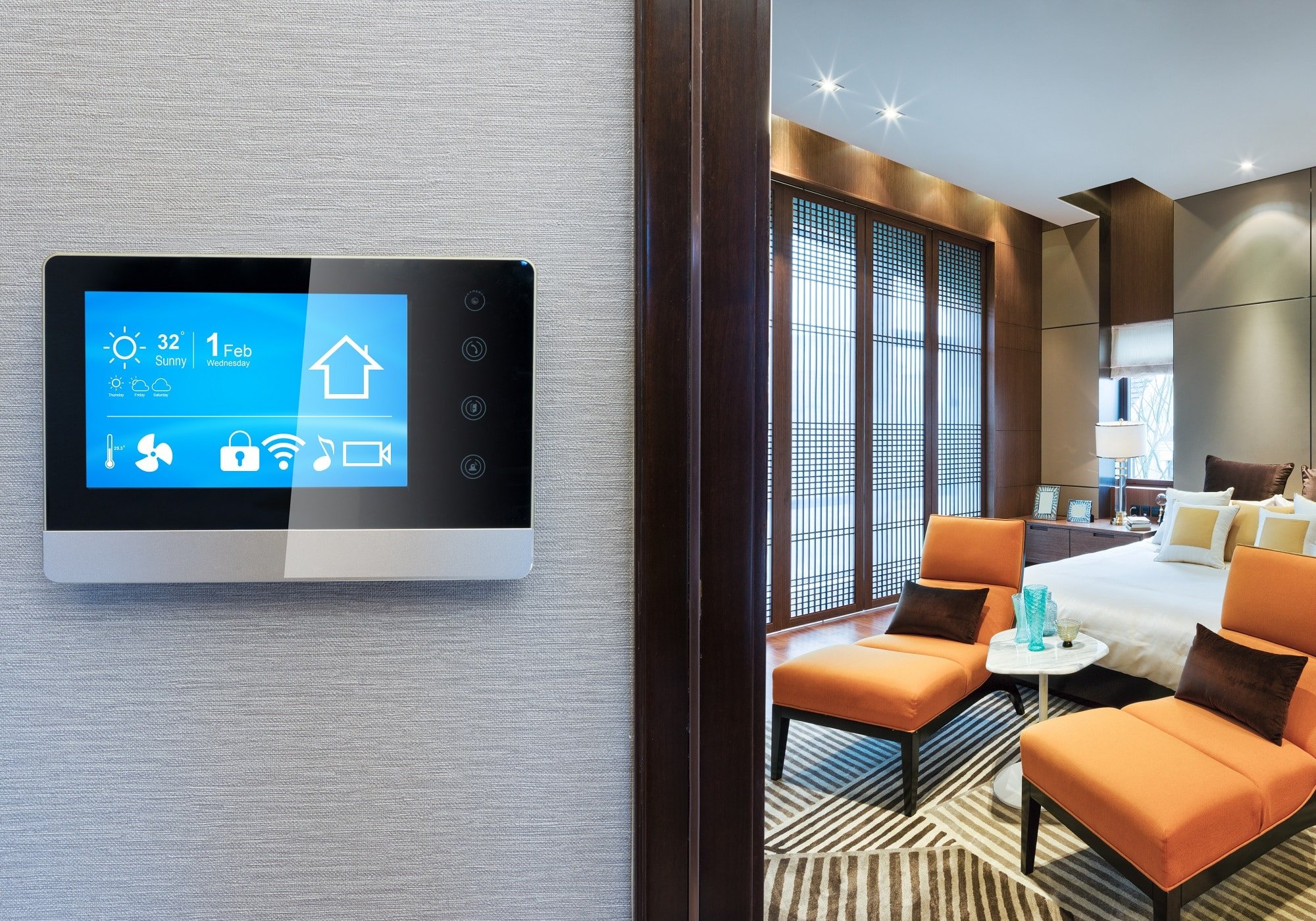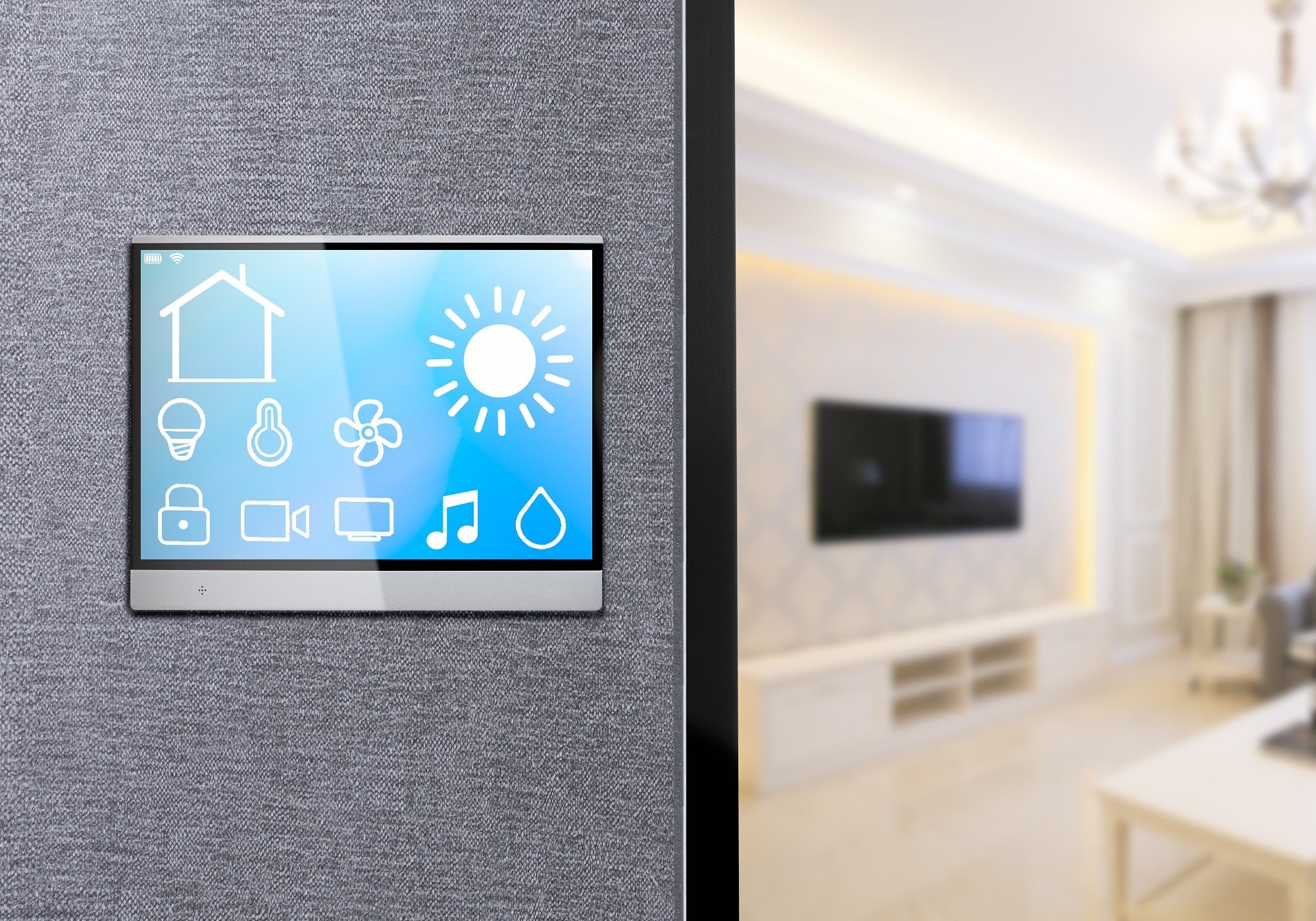 Trust Control Freq with your Dynalite system issues
Having worked with Dynalite systems for more than a decade, Control Freq are ideally placed to provide valuable and useful advice to the likes of electrical contractors who have to deliver these systems.
Benefit from our unbiased advice on lighting control systems
Our experience allows us to provide support for very large projects right down to single rooms. Control Freq is a certified Philips Dimension Dealer and fully insured to carry out any system repair. As we specialise in more systems than Dynalite, we provide unbiased advice to electricians who seek to understand the best solution for their lighting control and smart home application.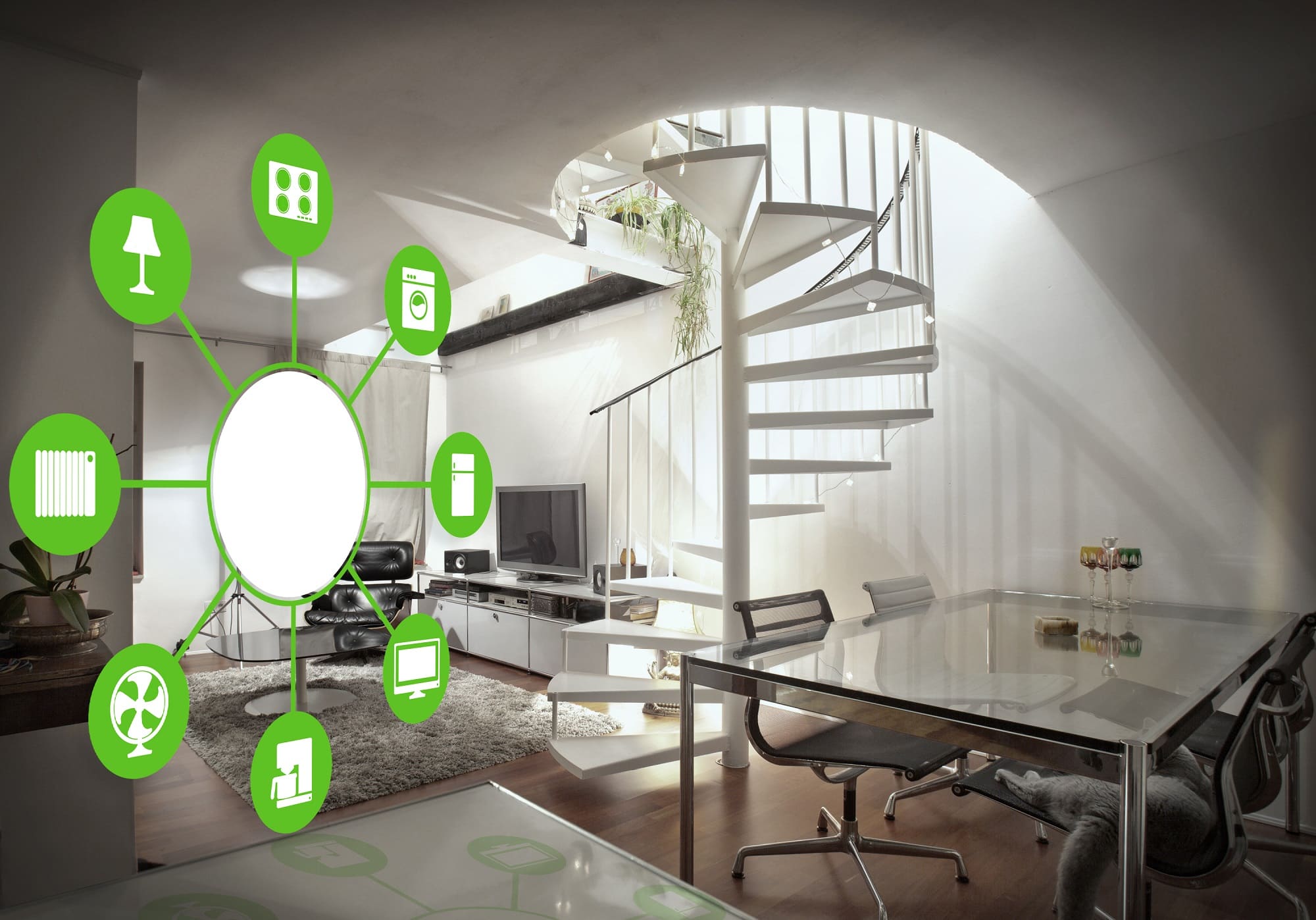 Call (02) 9686 6694 for Help With Philips Dynalite
Appointing the right technology consultant such as Harry and his team at Control Freq is just as important as choosing
the right Architect, Builder, Electrician and Plumber.
…He is beyond excellent, he goes over and above. His knowledge is second to none, his reliability is unquestionable.
On a personal level, he has gone beyond the call of duty. He took a disastrous situation and literally performed a miracle…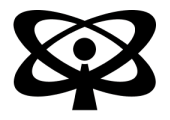 Allow Us to Save You the Philips Dynalite Headaches
Experts on Hand
Get Help With Philips Dynalite Today