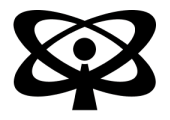 Diginet RAPIX Lighting Control Installations & Repairs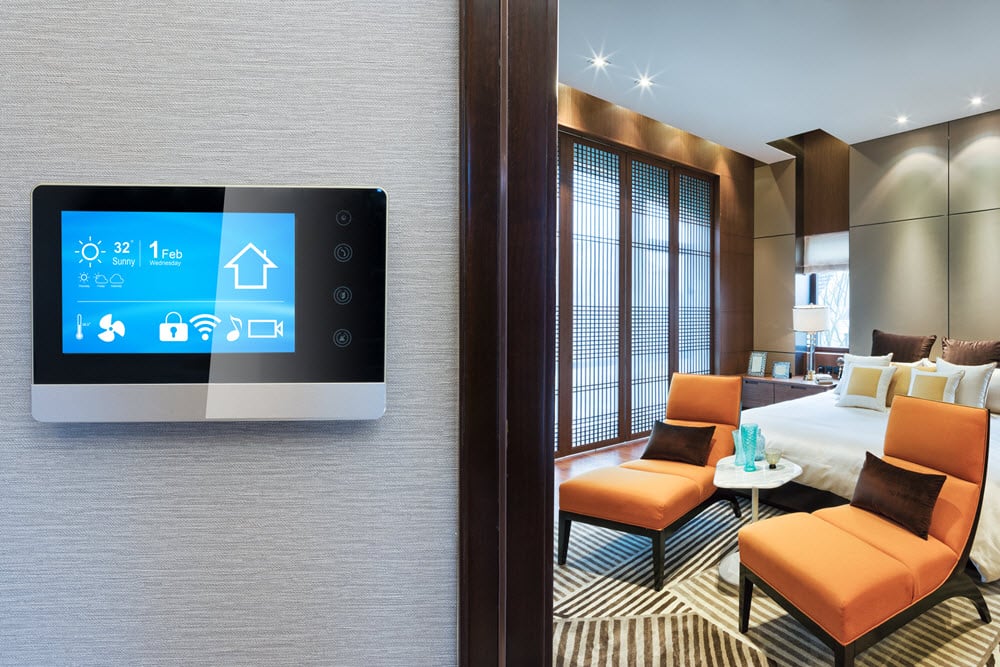 Diginet RAPIX – Powerful lighting control solutions
The Diginet RAPIX lighting system was developed by the Gerard Lighting Group and provides a powerful lighting control solution based on the DALI protocol.
Like many other lighting control systems, Rapix is comprised of a flexible range of user interfaces such as wall switches, touch screens and sensors that allows the user to interact with the system in addition to providing environmental information back into the system for effective management of a building's lighting infrastructure.
Ideal for large DALI lighting installations
RAPIX can realise very large DALI lighting installations through its Zone controller. The Zone Controller manages four DALI lines (4 x 64 DALI light fittings max) and connects to other Zone Controllers using an Ethernet backbone. Smaller installations can easily be realised using the RAPIX eHub which connects switches and sensors to the lighting network. Up to 24 eHub units can be connected to a single DALI line.
The greatest benefit offered by the RAPIX system is that the switches and sensors don't need a wired network of their own as do most other wired lighting control systems. These components are connected through multiple eHub devices (for larger systems), which can be located in the field for easier wiring installation. Rapix also offers DALI sensors that connect directly onto the DALI line.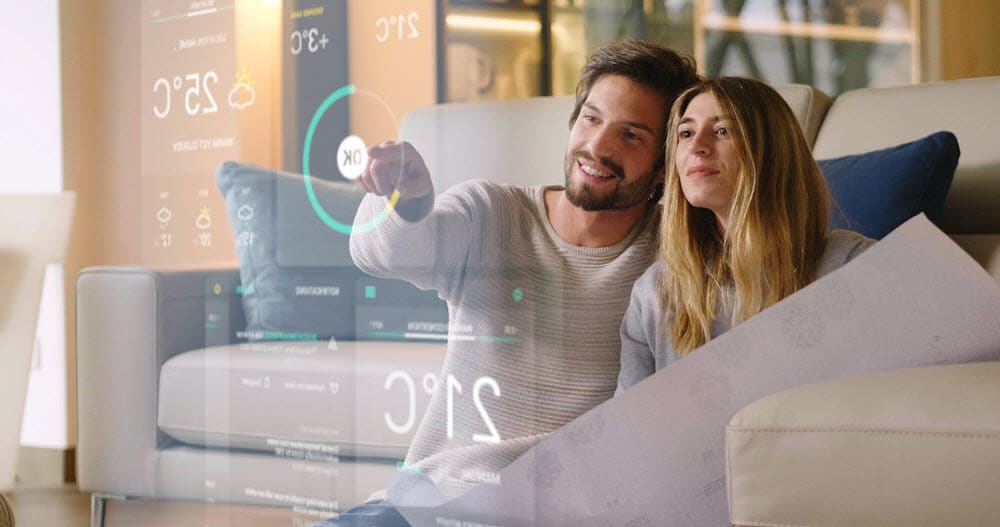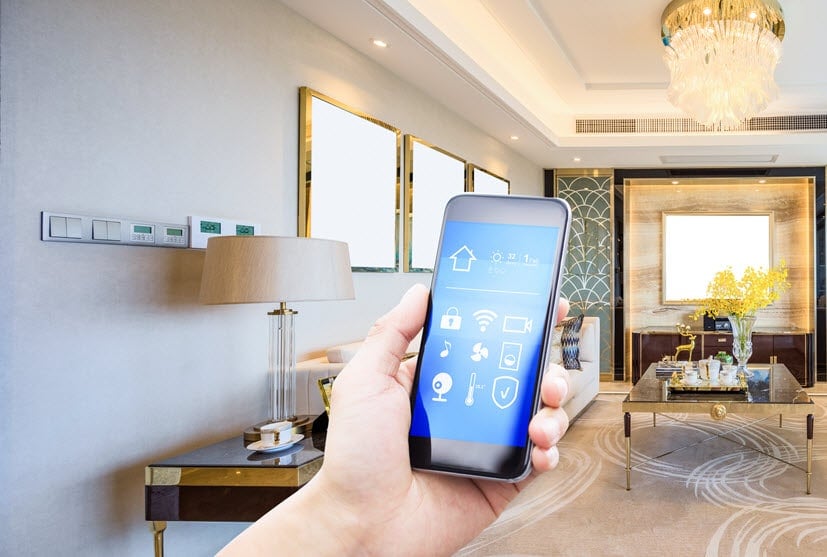 Secure lighting control with scale using RAPIX
RAPIX components such as the eHub don't consume any of the sixty four (64) device address space that governs all DALI line installations. Instead, these units take up an "Extended" address that's used by the RAPIX system alone with no impact on the DALI line. The RAPIX system leverages the "Extended Intelligence" capabilities of its devices to scale DALI installations.
All communications over the RAPIX system are encrypted which provides further security over and beyond most other lighting control systems.
RAPIX's claim to fame
RAPIX's main claim to fame is it's commissioning tool which allows installers to quickly and efficiently enumerate DALI light fittings. This unit connects to a PC and the DALI line and walks the installer through a very quick and ingenious identification process that ultimately leads to the fast addressing of each fitting on the line. Once this activity has been completed, the system is then ready for further programming and commissioning.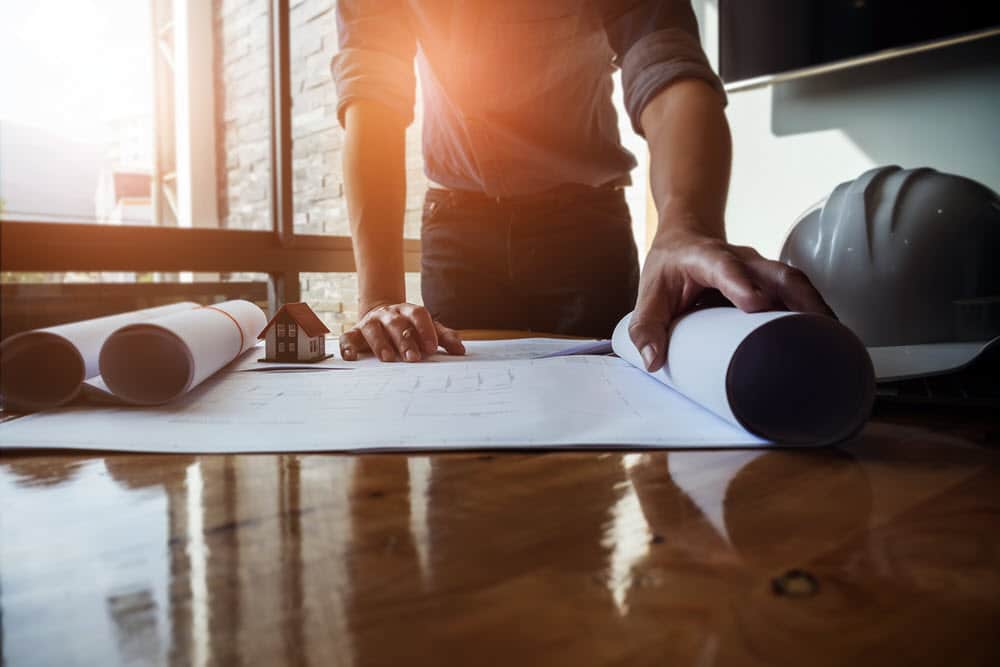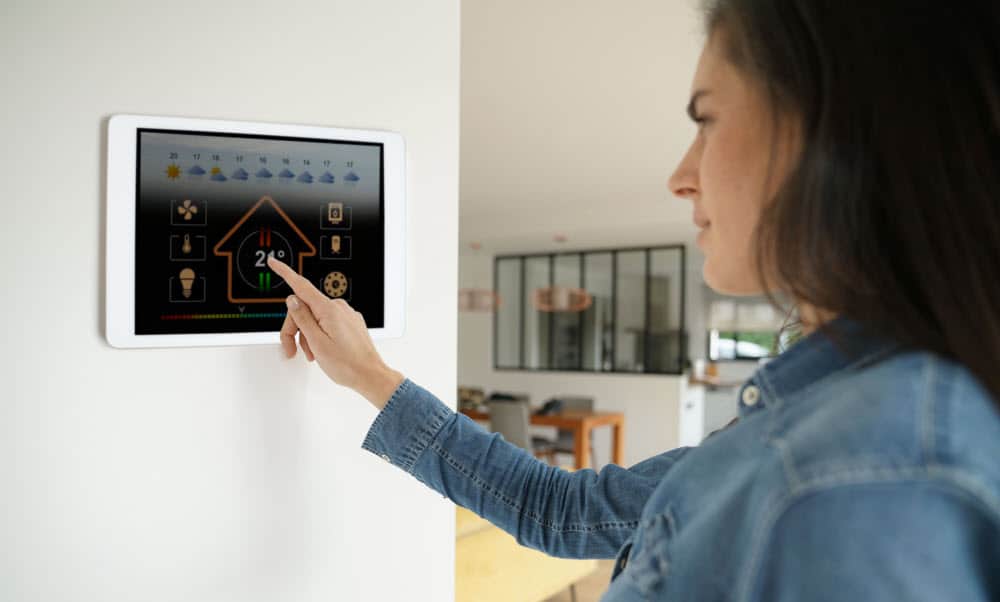 Authorised RAPIX dealers in Sydney
Control Freq are authorised dealers of RAPIX and have been using and programming the RAPIX system for many years. We are well positioned to provide reliable and unbiased advise to those embarking on any new or existing projects with this system.
Trust Control Freq to help you properly configure your lighting control smart home automation from end to end. 
Stuck and in dire need of assistance? Give us a call to discuss all things RAPIX. We'll sort you out!
Harry was an invaluable resource to us in this process. His outstanding and in-depth technical knowledge, experience and attention to detail were the factors that allowed us to realize our goals in the end. We were also very impressed by his professional approach and his concern for the satisfaction of his clients. He follows up personally on all issues to ensure that problems have been resolved to his customers' satisfaction.
Harry was very thorough.  I would say a perfectionist with his programming and presentation of this to us.
The presentation of the system was very easy to follow. This proved invaluable as there were no major issues
after moving in. Harry addressed all our concerns and answered requests promptly.